Insights
CSS News
Environmental Resource Assessment & Management
Presenting and Networking at Coastal Geotools 2023
Several of our employee owners attended the Coastal Geotools conference in Charleston, SC. This conference is the largest conference for coastal resource managers focusing on data, tools, technology, and other geospatial solutions coastal managers need to serve their communities. With many of our staff and potential employee prospects in attendance, we provided a bronze sponsorship and staffed a booth to discuss our company and project examples with the coastal management and geospatial community. Several staff presented their projects including offshore wind site suitability modeling, and ocean economy and offshore planning data development. In addition, staff provided tool demonstrations during the Tool Showcase.
This conference enables our staff to learn new skills and approaches from their peers, and expand their networks within the geospatial community.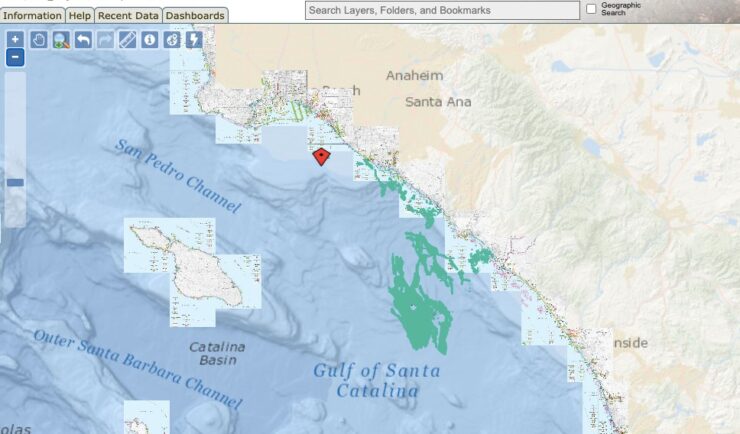 Community Spotlight
Emergency Preparedness & Response, Environmental Resource Assessment & Management
Oil spills are disastrous and the clean-up is ongoing. Following the Huntington Beach, California oil spill in October 2021, our staff supported the National Oceanic and Atmospheric Administration's Office of Response and Restoration with communications, data collection, and damage assessments. As various agencies collected data, our staff assisted the client in developing this map to…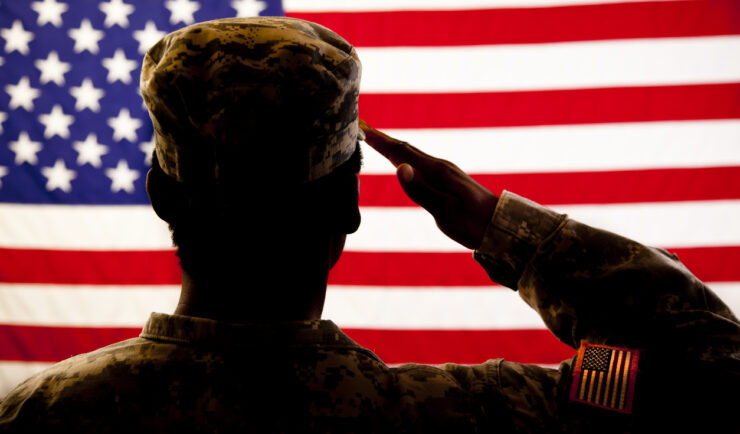 Several of our employee owners have served in various branches of the military in various capacities. Thank you for your service!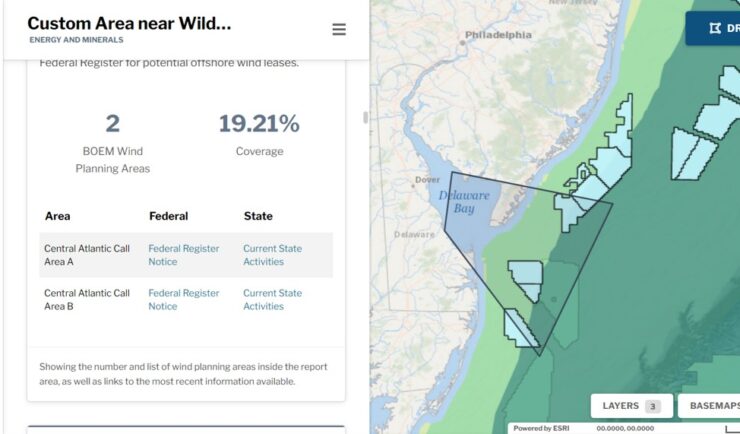 Community Spotlight
Environmental Resource Assessment & Management
We have a team of staff who support offshore wind and other ocean planning efforts through two contracts with the National Oceanic and Atmospheric Administration. This team provides data development and management, web content management, and communication for the MarineCadastre.gov suite of products. Over several years, the team has produced, processed, and maintained nearly 300…