Insights
Success Stories
Environmental Resource Assessment & Management
Studying Mesophotic Coral Health
Mesophotic coral can live at depths of 500 feet below the ocean surface. Even at this depth, some of the mesophotic corals in the Gulf of Mexico were affected by the Deepwater Horizon oil spill in 2010. Our coral scientists supporting NOAA's National Centers for Coastal Ocean Science are studying the extent of this impact.
Three of our employee owners participated in a mission to extract the corals from the Gulf of Mexico that were then transported to laboratories in Galveston, Texas, Gainesville, Florida, and Charleston, South Carolina. Once the Charleston specimens were housed in custom-made tanks, our scientists began studying and caring for the corals. They feed the colony multiple times daily, and study their growth and reproduction. In an effort to restore the damaged coral colonies in the Gulf of Mexico, the team is studying how to maximize growth and outplanting at a larger scale.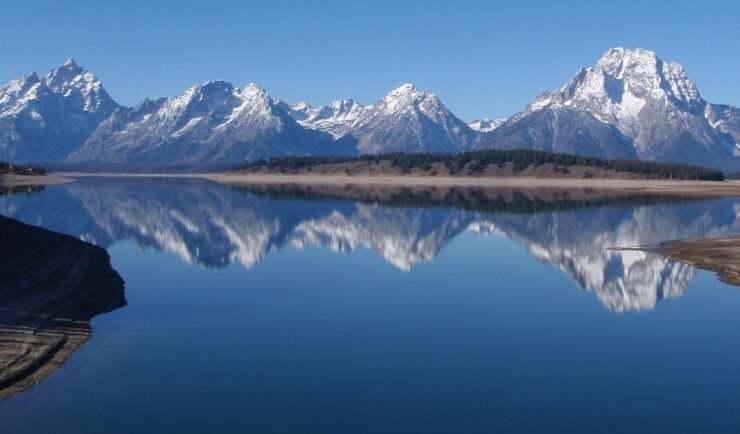 Congrats to our team supporting U.S. Environmental Protection Agency's Office of Research and Development for completing the processing and initial chemical analyses of 1000 lake water samples! They received lake water samples from across the continental U.S. this past summer and have completed the initial chemical analyses as part of the U.S. EPA 2022 National…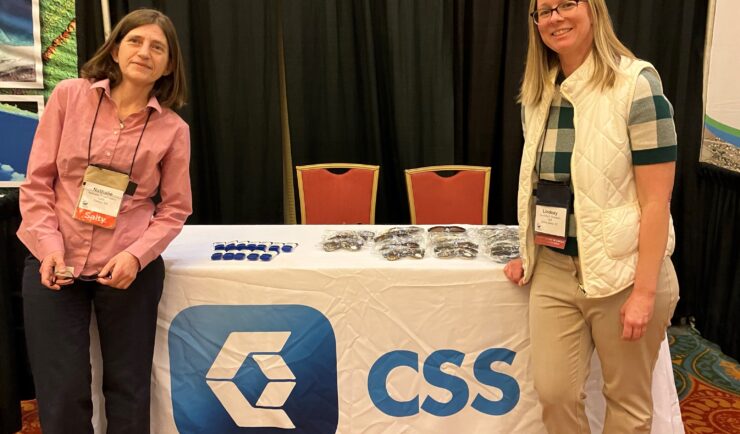 CSS News
Environmental Resource Assessment & Management
The Coastal Geotools conference in Charleston, SC. enables our staff to learn new skills and approaches from their peers, and expand their networks within the geospatial community.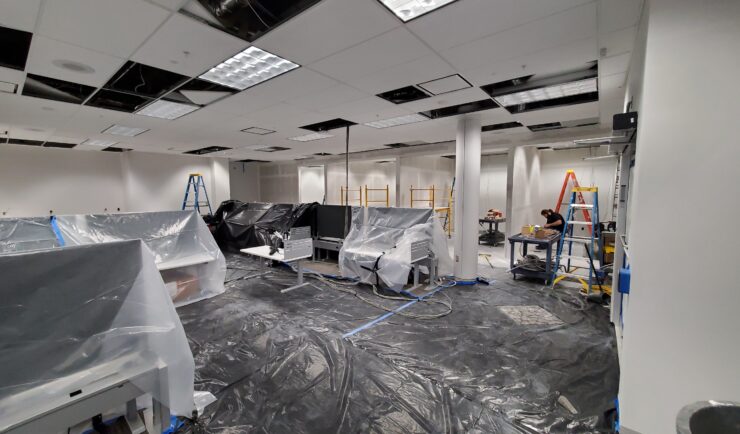 Success Stories
Earth & Space Science Support & Operations, IT Services
Our team recently reconfigured the office space and network for an incoming Space Life Science Lab tenant, Vaxxinity. This work included major renovations to the lab and office space, and new cable runs for their modified space. The team completed this large task within a four week period! Our Florida IT group works closely with…