Predictive Modeling and the HABTracker
CSS scientists helped develop HABTracker, a HAB Forecast system.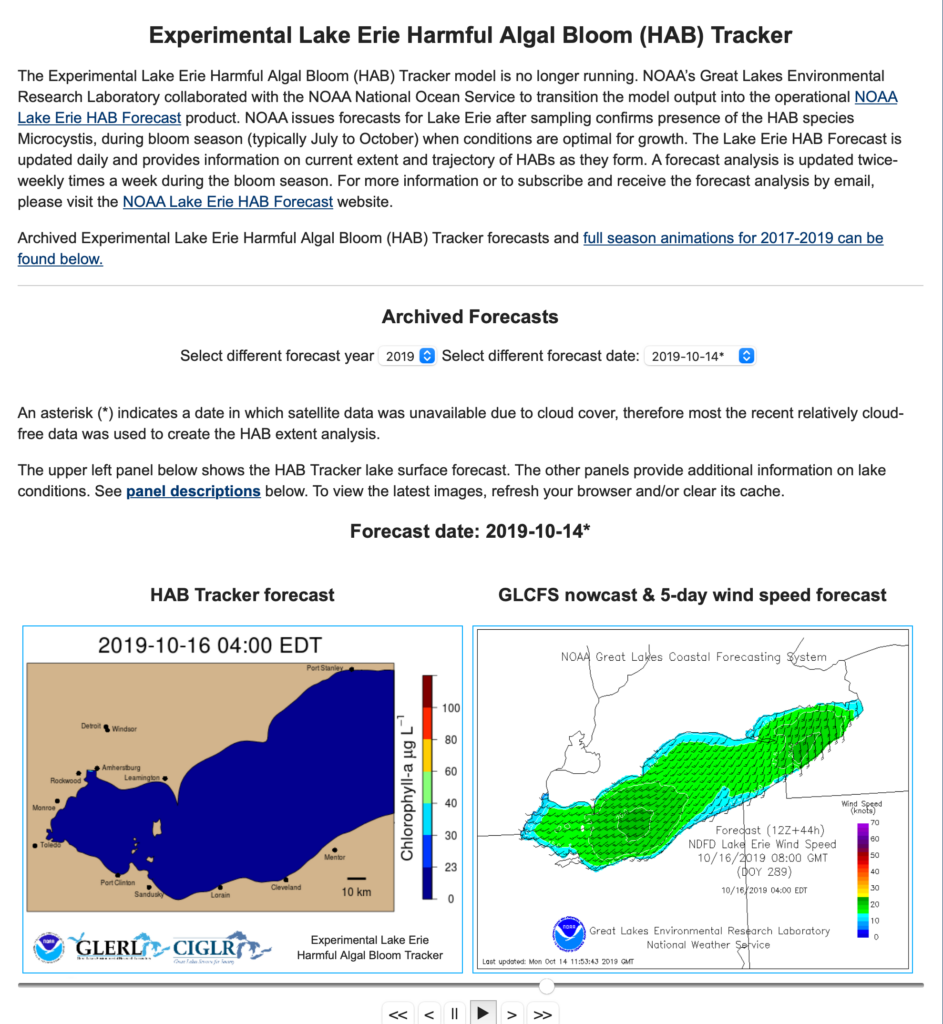 Predictive Modeling and the HABTracker
CSS has been working with NOAA for more than 10 years to continuously develop and improve algorithms for detecting and forecasting the likelihood of occurrence, location, extent, and movement of HABs. CSS developed NOAA's Harmful Algal Bloom Forecast System and transitioned it from research into operations. Our staff received Team member of the Year Award for the HABTracker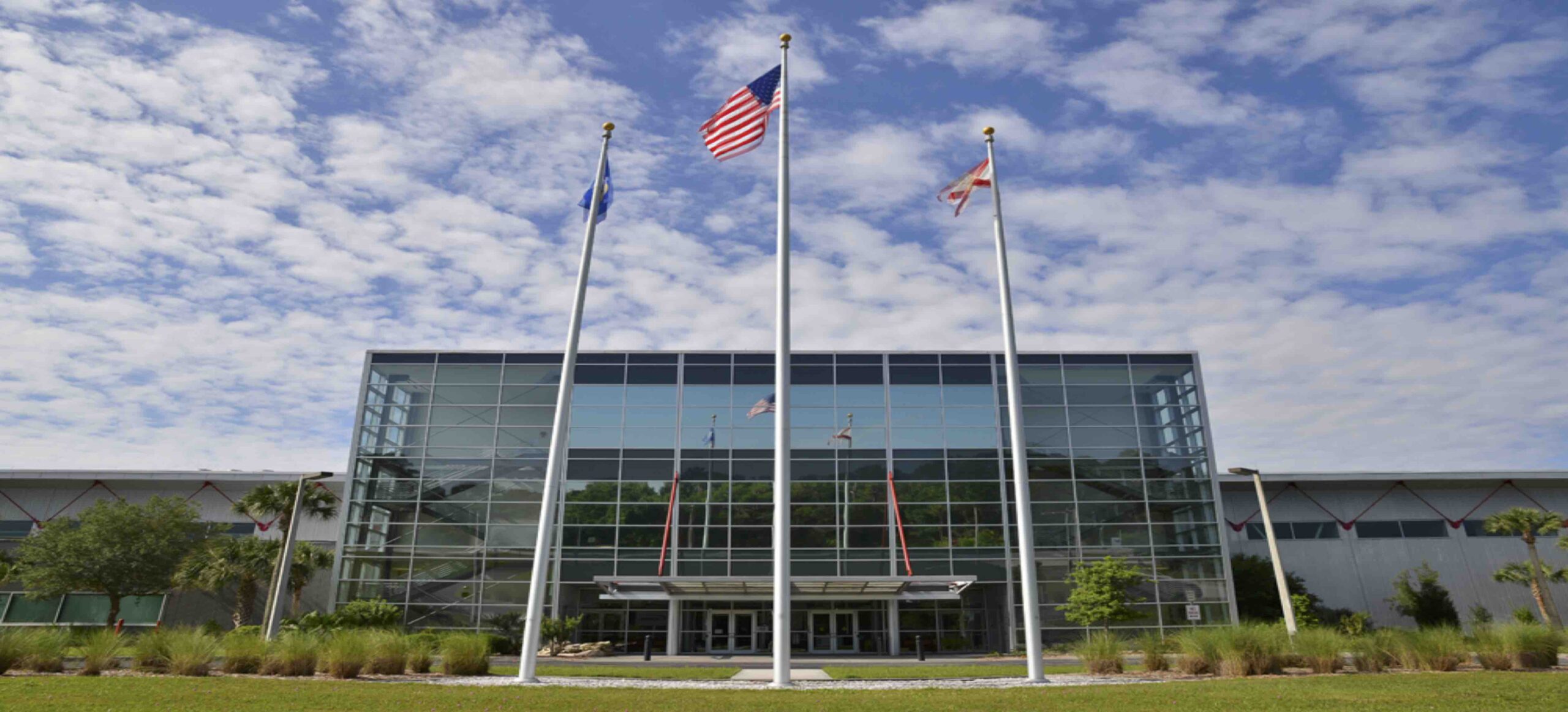 Facilities Operations & Maintenance
CSS served as the prime contractor performing comprehensive facilities management for the Shuttle Landing Facility (SLF) and accompanying facilities. Now called the Launch and Landing Facility (LLF), it is one of the longest runways in the world at 15,000 feet, serving NASA and private aviation and commercial science companies. CSS assisted Space Florida in transitioning…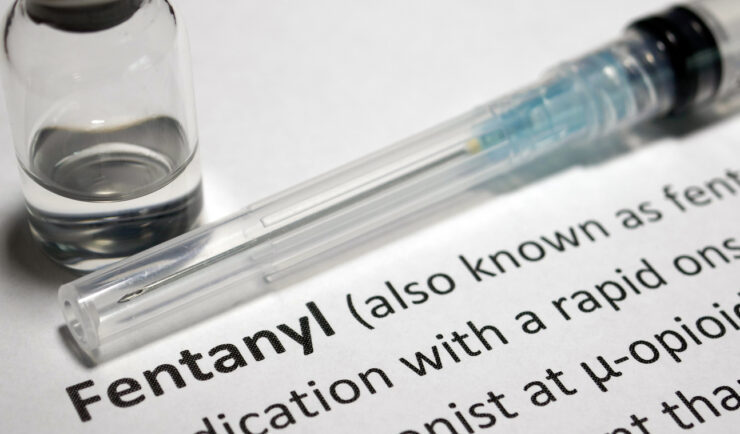 Emergency Preparedness & Response, Human Health Risk Assessment
EPA tasked CSS to prepare a Quick Response Guide for first responders on the dangerous drug Fentanyl.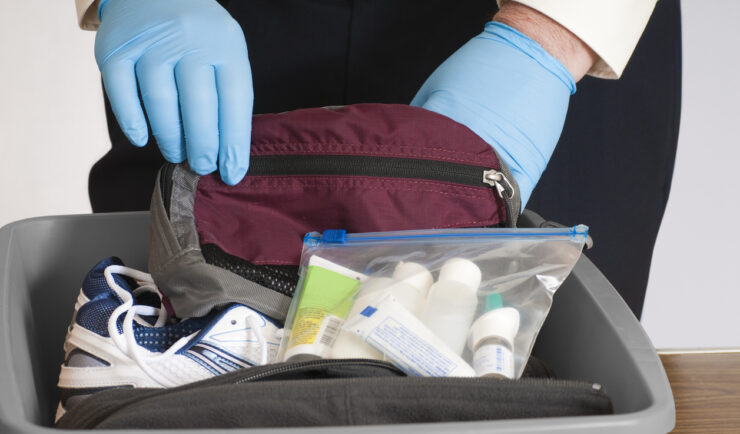 Safety, Health, & Environmental
CSS has provided safety and health support, and a variety of other activities in support of Transportation Security Administration (TSA) Office of Occupational Safety, Health and Environment (OSHE) programs.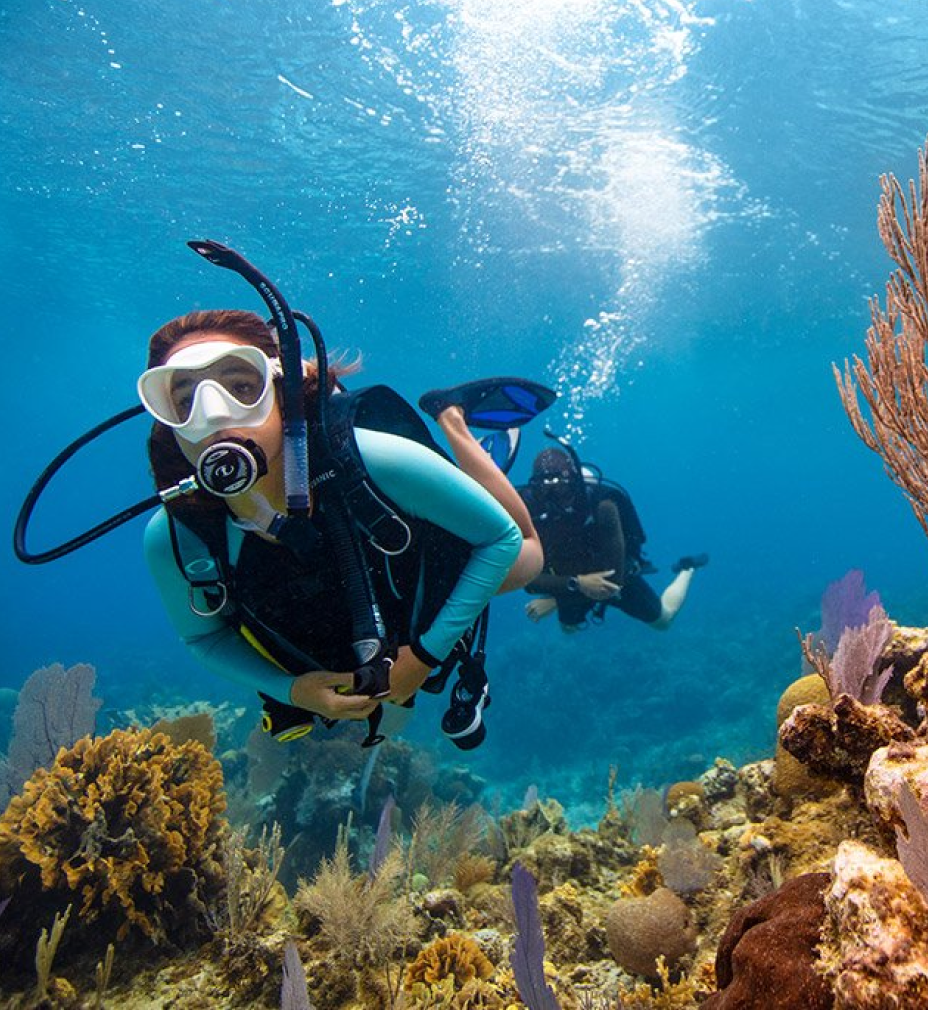 Get in touch
Contact us to learn more about our projects, capabilities, solutions, and service offerings.