In the past two years we've expanded our safety portfolio to supporting colleges and universities, ensuring their laboratories meet industrial hygiene and safety standards. Our staff member leading the effort is a Certified Industrial Hygienist (CIH) and Certified Safety Professional (CSP), and member of the Remote Industrial Hygiene and Safety Support Team. Our short-term projects include laboratory safety and respiratory protection program review. The long-term projects including industrial ventilation measurement and management and reviewing construction projects for multiple safety and health issues. Our clients include University of Kentucky, Virginia Commonwealth University and Eastern Virginia Medical School.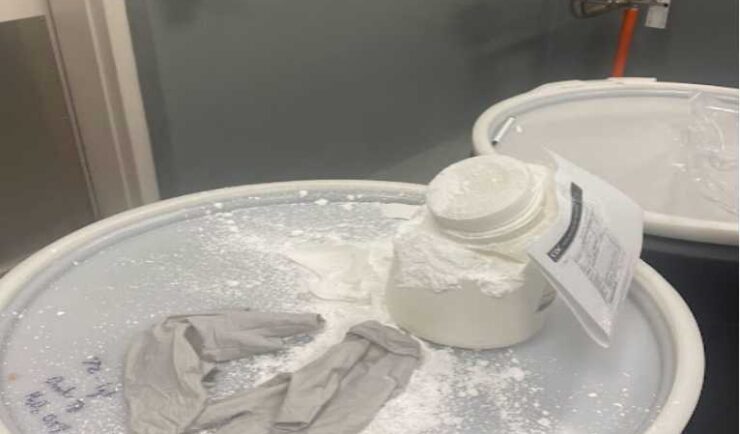 Success Stories
Emergency Preparedness & Response
CSS Safety Protocols During a routine collection of waste, a container of white powder disintegrated without warning, causing the powder to spill and be expelled into the air. Thanks to CSS's safety protocols and quick response, our Center for Disease Control waste disposal staff was able to assess the situation and respond to the chemical…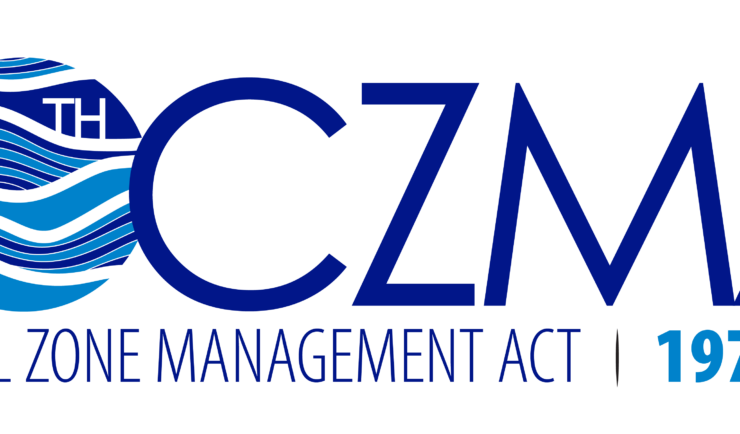 Community Spotlight
Environmental Resource Assessment & Management
The Coastal Zone Management Act turns 50 this year! Many of our National Oceanic and Atmospheric Administration (NOAA) contract teams support this important piece of legislation. We have staff on the ground in many geographies working with state and U.S. territorial coastal programs. These staff work closely with these programs to provide guidance and support…
Success Stories
Environmental Resource Assessment & Management
Each year CSS economists on contract with NOAA's Office for Coastal Management work with other federal agencies to process the most recent economic and labor data, and extract the portions related to marine-dependent sectors.