Veterans Day is the day set aside to thank and honor all those who served honorably in the military—in times of war or peace. Veterans Day is largely intended to thank living veterans for their service, to acknowledge that their contributions to our national security are appreciated, and to underscore the fact that all those who served have sacrificed and done their duty.
This year we would like to acknowledge the veterans within our company who have served. Several of our employee owners have served in various branches of the military in various capacities. Thank you for your service!
Visit the U.S. Department of Veteran Affairs for more information on the history of Veterans Day.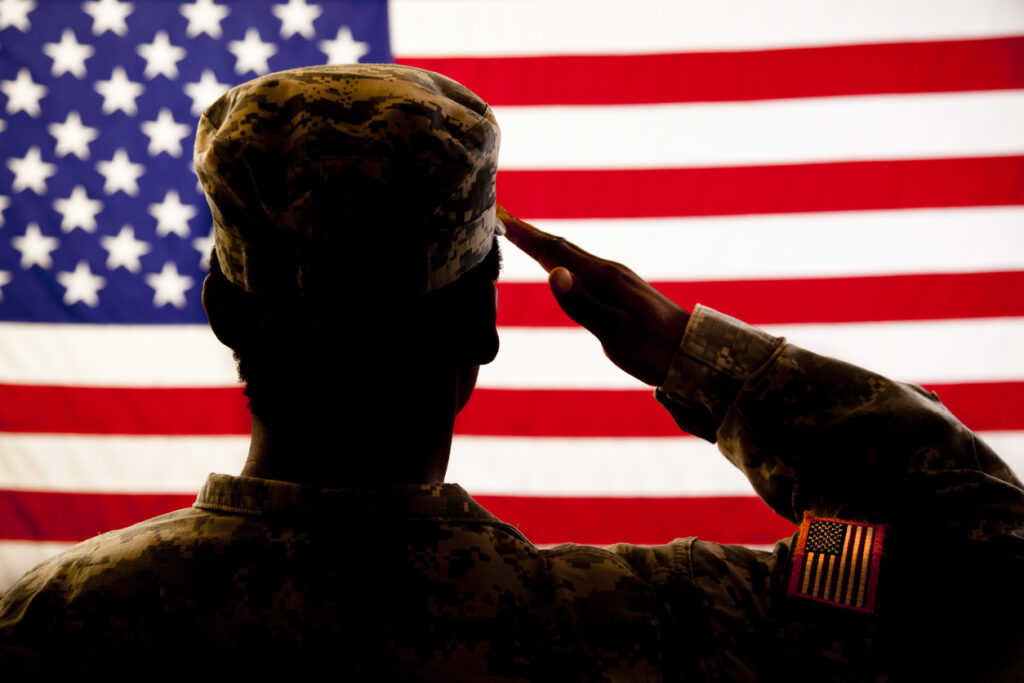 CSS News
Safety, Health, & Environmental
We've recently expanded our waste management contract with the Centers for Disease Control and Prevention (CDC). Our staff now support CDC in Fort Collins, Colorado. As part of this project, our employee owners ensure hazardous waste from laboratories and florescent and halogen light bulbs is managed, stored, and disposed of properly. For over 13 years…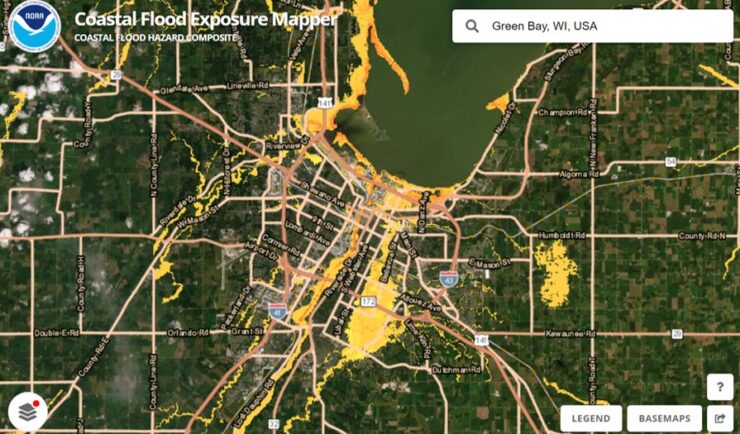 Community Spotlight, Success Stories
Environmental Resource Assessment & Management
We recently assisted our client, the National Oceanic and Atmospheric Administration's (NOAA) Office for Coastal Management, with updating one of their most popular tools, the Coastal Flood Exposure Mapper.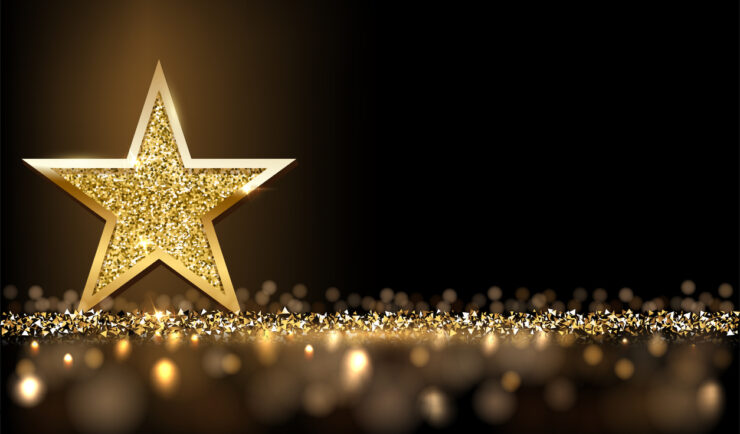 Employee Spotlight
Environmental Resource Assessment & Management
Congratulations to Melis Ӧkter for receiving the first, annual NOAA Diversity in External Services Award. Melis is one of our coastal management specialists supporting our subcontract with NOAA's Office for Coastal Management. This award recognizes Melis' work establishing partnerships and networks to create a safe space to learn and share about diversity and equity issues.…