Insights
Employee Spotlight
Environmental Resource Assessment & Management
NOAA Diversity in External Services Award Winner
Congratulations to Melis Ӧkter for receiving the first, annual NOAA Diversity in External Services Award. Melis is one of our coastal management specialists supporting our subcontract with NOAA's Office for Coastal Management. This award recognizes Melis' work establishing partnerships and networks to create a safe space to learn and share about diversity and equity issues. Melis provided information and resources, such as risk communication and nature-based solutions, from the client to underserved communities. In addition, Melis is a leader of diversity, equity, and inclusion within the National Estuarine Research Reserve System, whose staff work closely with local communities. A big congratulations to Melis on this well-deserved award!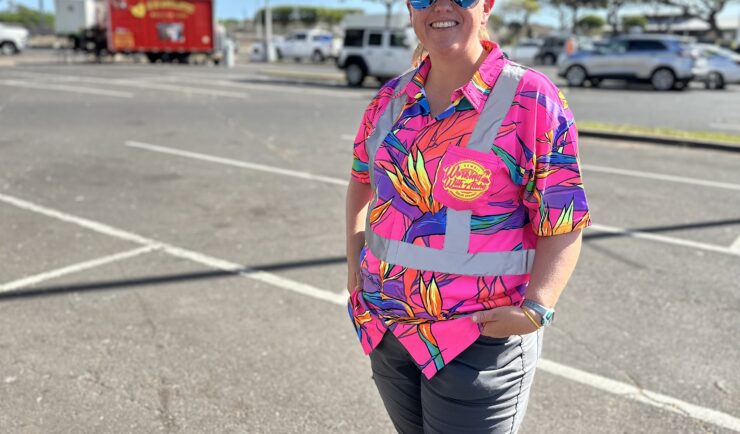 Success Stories
Emergency Preparedness & Response
Assisting With Maui Wildfire Recovery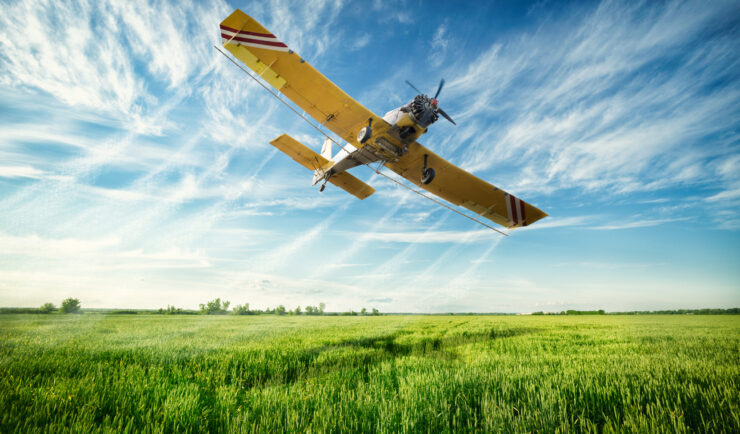 Success Stories
Emergency Preparedness & Response
We're pleased to announce a new small business joint venture with Paul Bechtel & Associates (PB&A), which was awarded a 5-year contract to continue supporting the U.S. Environmental Protection Agency's (EPA) Office of Pesticide Programs. For 40 years our staff have supported EPA's Office of Pesticide Programs in the review and evaluation of pesticide data.…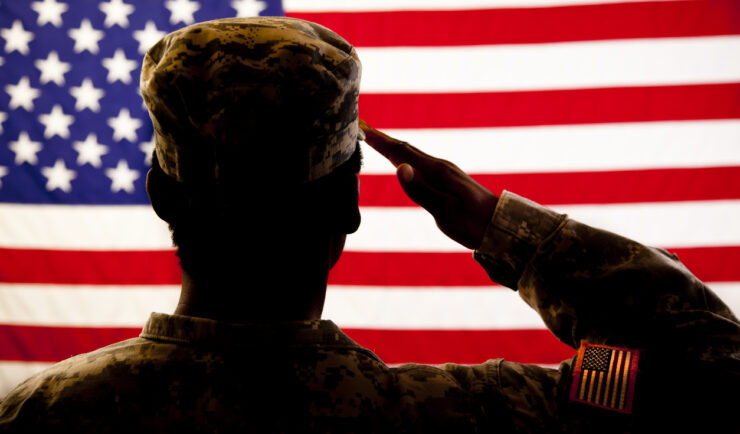 Several of our employee owners have served in various branches of the military in various capacities. Thank you for your service!