Insights
CSS in the News, CSS News
Emergency Preparedness & Response
Continuing EPA Emergency Response Support
We're proud to announce that the U.S. Environmental Protection Agency Region Six recently awarded the Superfund Technical Assessment & Response Team (START) contract to the Weston Solutions, Inc. (Weston) team. CSS has supported the START program nationwide since 2005 and START Region Six as a prime contractor (2006-2016) and subsequently as a subcontractor to Weston. Our technical support includes Hazard Ranking System evaluations, preliminary assessments and site inspections, site investigations, emergency response, oil spill response, removal actions, technical and quality assurance editing, laboratory procurement and data validation. We couldn't be more excited to continue to support this contract!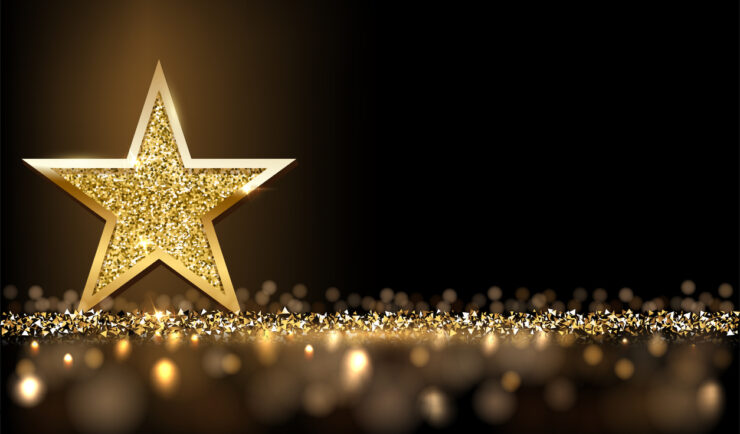 Employee Spotlight
Environmental Resource Assessment & Management
Congratulations to Melis Ӧkter for receiving the first, annual NOAA Diversity in External Services Award. Melis is one of our coastal management specialists supporting our subcontract with NOAA's Office for Coastal Management. This award recognizes Melis' work establishing partnerships and networks to create a safe space to learn and share about diversity and equity issues.…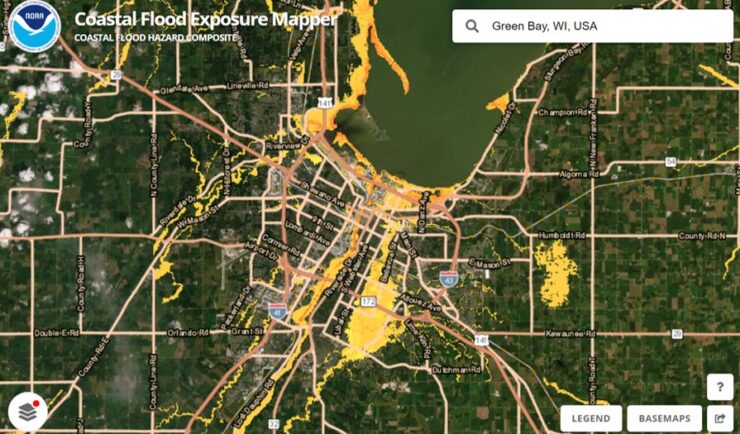 Community Spotlight, Success Stories
Environmental Resource Assessment & Management
We recently assisted our client, the National Oceanic and Atmospheric Administration's (NOAA) Office for Coastal Management, with updating one of their most popular tools, the Coastal Flood Exposure Mapper.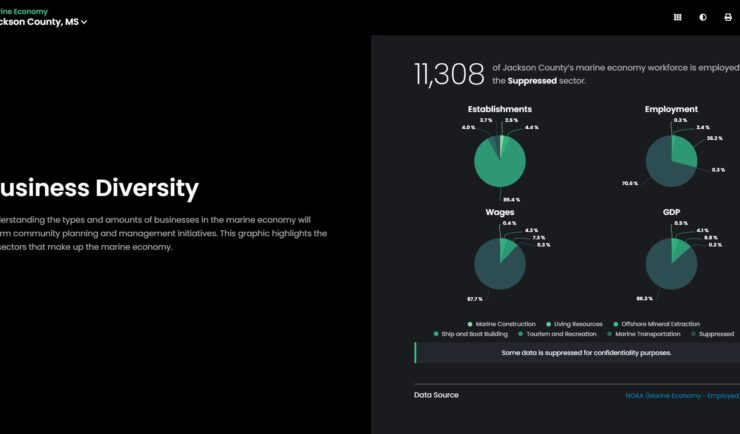 Community Spotlight
Environmental Resource Assessment & Management
Congratulations to our staff on the highly anticipated new release of Coastal County Snapshots! Our staff are part of a larger team that includes the prime contractor, Lynker, Inc, and federal staff from the National Oceanic and Atmospheric Administration's Office for Coastal Management who worked for over a year to complete this major task. Coastal…