Insights
Employee Spotlight
Environmental Resource Assessment & Management
Going Above and Beyond During Difficult Circumstances
Congratulations to our Senior Program Analyst for receiving the Program Manager's Spotlight Award, one of the highest levels of awards our company offers. She was nominated by her federal deputy director with the National Oceanic and Atmospheric Administration's Coral Reef Conservation Program for quickly taking action upon the departure of the federal grants coordinator. She jumped into the role to help program process awards for several grant competitions to make sure the program met their statutory requirements. This would not have been possible without her assistance, professionalism, and long-term expertise.
A big thank you and congratulations!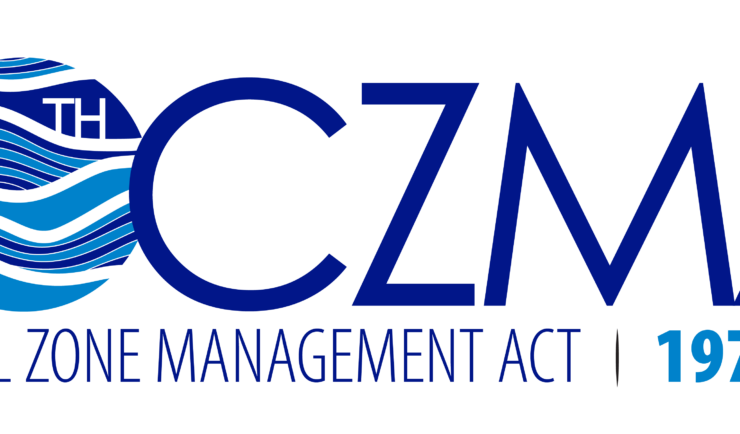 Community Spotlight
Environmental Resource Assessment & Management
The Coastal Zone Management Act turns 50 this year! Many of our National Oceanic and Atmospheric Administration (NOAA) contract teams support this important piece of legislation. We have staff on the ground in many geographies working with state and U.S. territorial coastal programs. These staff work closely with these programs to provide guidance and support…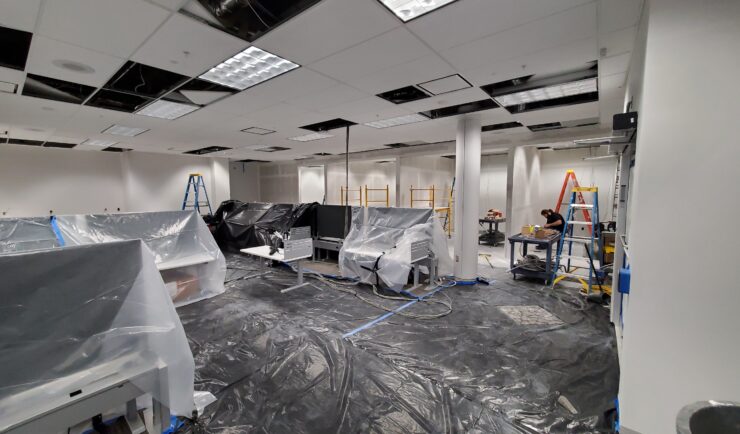 Success Stories
Earth & Space Science Support & Operations, IT Services
Our team recently reconfigured the office space and network for an incoming Space Life Science Lab tenant, Vaxxinity. This work included major renovations to the lab and office space, and new cable runs for their modified space. The team completed this large task within a four week period! Our Florida IT group works closely with…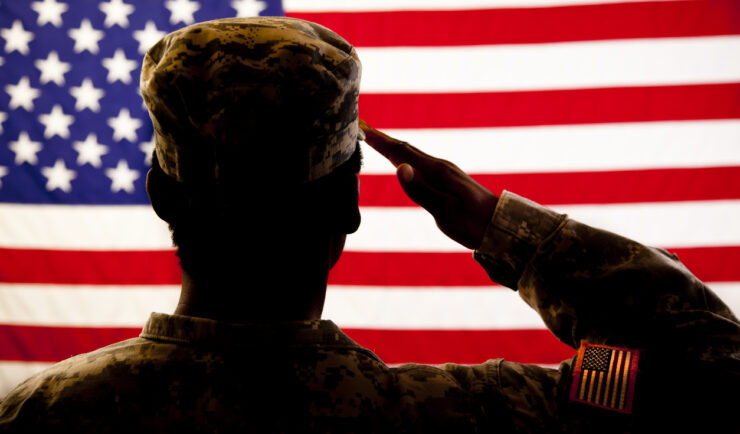 Several of our employee owners have served in various branches of the military in various capacities. Thank you for your service!