Insights
Community Spotlight
Environmental Resource Assessment & Management
Happy 50th Birthday, Coastal Zone Management Act!
The Coastal Zone Management Act turns 50 this year! Many of our National Oceanic and Atmospheric Administration (NOAA) contract teams support this important piece of legislation. We have staff on the ground in many geographies working with state and U.S. territorial coastal programs. These staff work closely with these programs to provide guidance and support to ensure they meet the requirements of the National Coastal Zone Management Program. With their knowledge of local issues and processes, our staff are a critical asset to these programs.
Clean water, corals, aquaculture, harmful algal blooms, and so many more topics are tangentially related and often overlap with coastal management. Through several NOAA and other federal contracts, our staff have dedicated their professional lives to these ocean and coastal focus areas. They work hard to help ensure a proper balance between human activities and natural resources.
Happy birthday, Coastal Zone Management Act! And here's to 50 more!

See More CSS Community Spotlight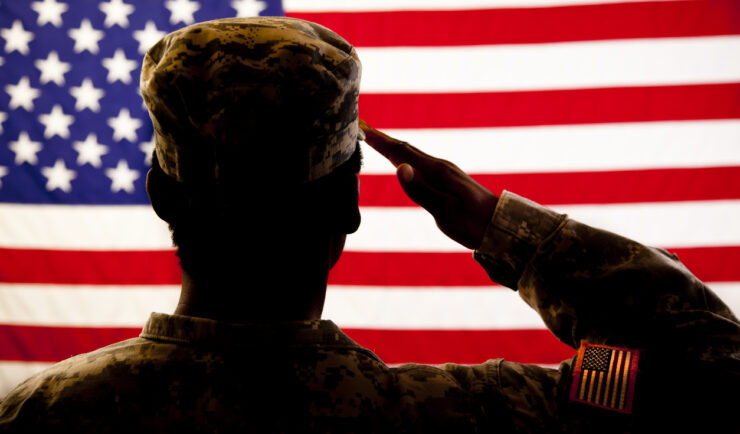 Several of our employee owners have served in various branches of the military in various capacities. Thank you for your service!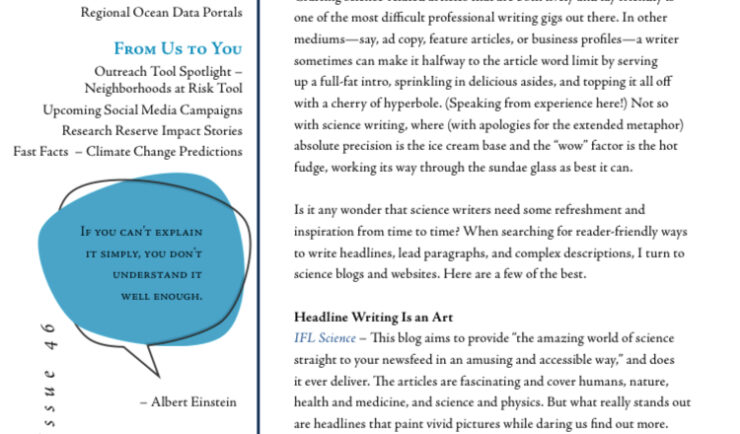 Community Spotlight
Environmental Resource Assessment & Management
Congratulations to the communications team at the National Oceanic and Atmospheric Administration's (NOAA) Office for Coastal Management on their award-winning publication, Coastal Communicators. As part of a subcontract with Lynker, our communication staff contribute to this monthly publication to help share tips, lessons learned, and best practices with other communicators and coastal programs who don't…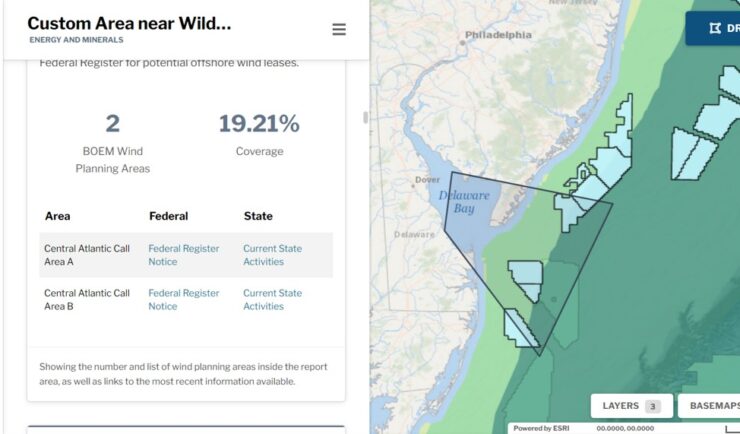 Community Spotlight
Environmental Resource Assessment & Management
We have a team of staff who support offshore wind and other ocean planning efforts through two contracts with the National Oceanic and Atmospheric Administration. This team provides data development and management, web content management, and communication for the MarineCadastre.gov suite of products. Over several years, the team has produced, processed, and maintained nearly 300…