Insights
CSS News
Environmental Resource Assessment & Management
Presenting and Networking at Coastal Geotools 2023
Several of our employee owners attended the Coastal Geotools conference in Charleston, SC. This conference is the largest conference for coastal resource managers focusing on data, tools, technology, and other geospatial solutions coastal managers need to serve their communities. With many of our staff and potential employee prospects in attendance, we provided a bronze sponsorship and staffed a booth to discuss our company and project examples with the coastal management and geospatial community. Several staff presented their projects including offshore wind site suitability modeling, and ocean economy and offshore planning data development. In addition, staff provided tool demonstrations during the Tool Showcase.
This conference enables our staff to learn new skills and approaches from their peers, and expand their networks within the geospatial community.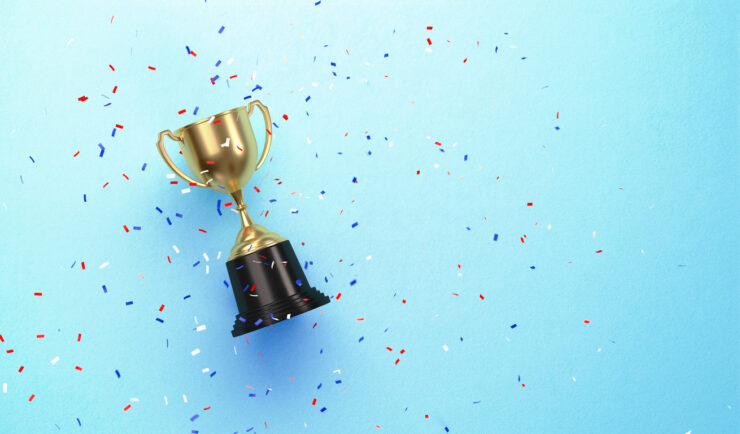 Employee Spotlight
Environmental Resource Assessment & Management
Congratulations to our Senior Program Analyst for receiving the Program Manager's Spotlight Award, one of the highest levels of awards our company offers. She was nominated by her federal deputy director with the National Oceanic and Atmospheric Administration's Coral Reef Conservation Program for quickly taking action upon the departure of the federal grants coordinator. She…
In the past two years we've expanded our safety portfolio to supporting colleges and universities, ensuring their laboratories meet industrial hygiene and safety standards. Our staff member leading the effort is a Certified Industrial Hygienist (CIH) and Certified Safety Professional (CSP), and member of the Remote Industrial Hygiene and Safety Support Team. Our short-term projects…
Success Stories
Environmental Resource Assessment & Management
Each year CSS economists on contract with NOAA's Office for Coastal Management work with other federal agencies to process the most recent economic and labor data, and extract the portions related to marine-dependent sectors.