Insights
Success Stories
Environmental Resource Assessment & Management
Contributing to Wind Energy Area Designations 
The Bureau of Ocean Energy Management (BOEM) recently announced two Wind Energy Areas (WEAs) in the Gulf of Mexico. The WEAs are located off the coasts of Galveston, Texas, and Lake Charles, Louisiana and have the potential to power nearly three million homes.
BOEM collaborated with the National Oceanic and Atmospheric Administration (NOAA) to identify the most appropriate location for the designation. Our staff supporting NOAA's National Centers for Coastal Ocean Science worked with the team to build an ocean model that analyzed the entire Gulf of Mexico ecosystem. Through this analysis, BOEM was able to locate areas that have the least conflict with other uses and the lowest environmental impact.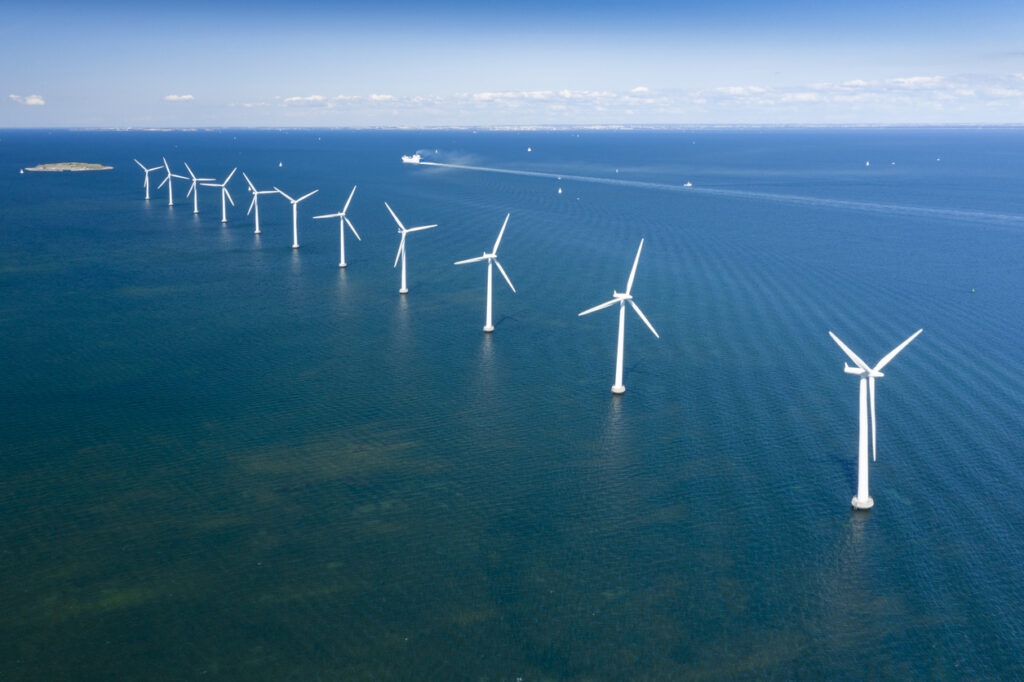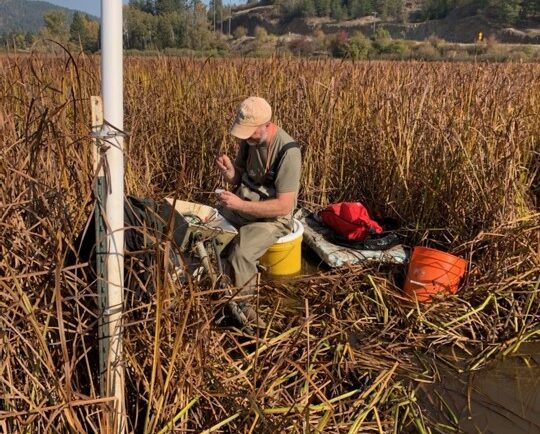 Our field crews installed/updated two environmental monitoring stations in remote locations in the Pacific Northwest. Multiple types of sensors were installed including air and soil temperature, precipitation, soil moisture and soil redox potential. These stations provide data for designing and evaluating soil remediation projects for U.S. Environmental Protection Agency's Office of Research and Development. Installing…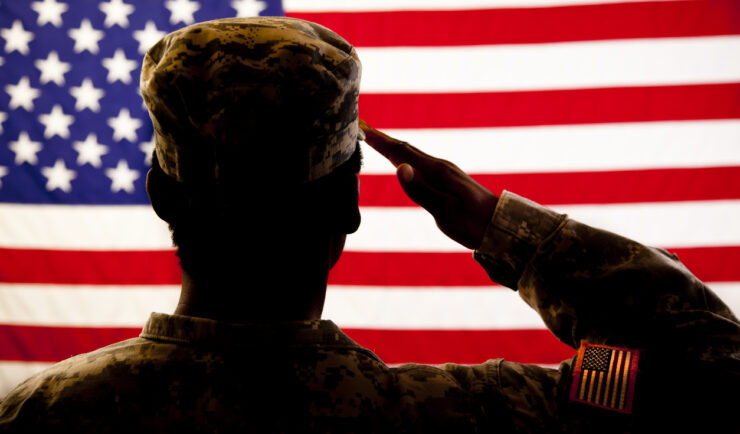 Several of our employee owners have served in various branches of the military in various capacities. Thank you for your service!  
Success Stories
Environmental Resource Assessment & Management
Each year CSS economists on contract with NOAA's Office for Coastal Management work with other federal agencies to process the most recent economic and labor data, and extract the portions related to marine-dependent sectors.