Red Hill Drinking Water Crisis
CSS supported the U.S. EPA Red Hill response operations in Hawaii in early 2022.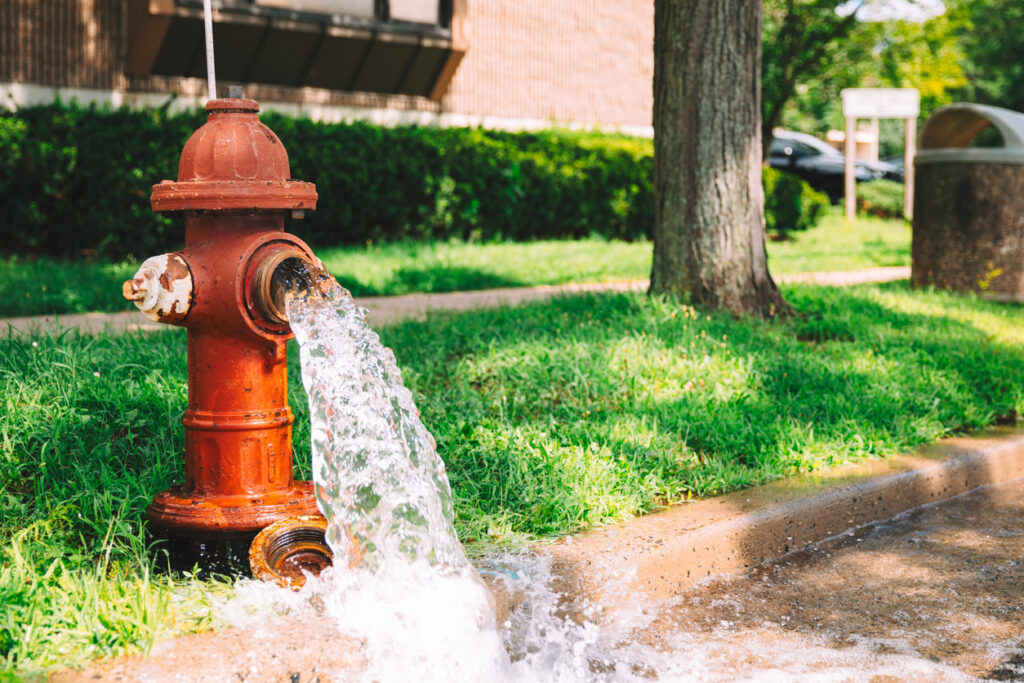 CSS supported the U.S. EPA Red Hill response operations in Hawaii in early 2022.
A CSS scientist served as a Team Field Lead providing oversight of Navy contractors as they collected water samples from a neighborhood hydrant in the Red Hill Housing neighborhood. This work was a part of an interagency-approved plan for long-term monitoring of drinking water. The U.S. EPA worked closely with the Hawaii Department of Health, U.S. Navy and the U.S. Army to restore safe drinking water to Joint Base Pearl Harbor-Hickam housing communities through sampling and flushing of the Red Hill Well. Approximately 93,000 U.S. Navy water system users were impacted, many of whom were moved to temporary housing due to the drinking water crisis. The source of the petroleum was the nearby Red Hill Bulk Fuel Storage Facility, which contaminated the Red Hill Well, the Navy's primary source for its water system.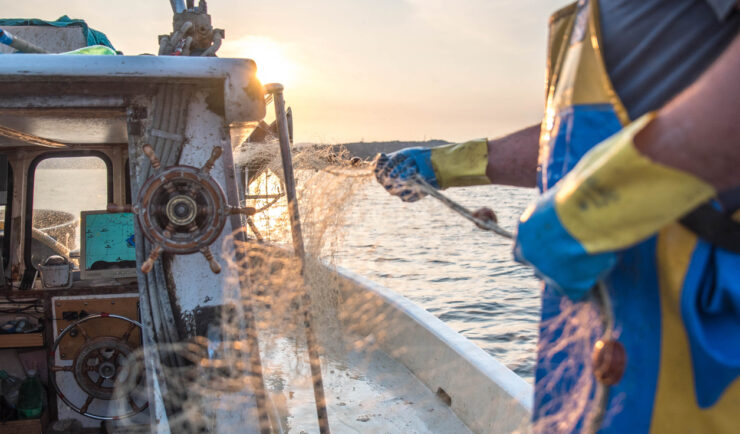 Environmental Resource Assessment & Management, IT Services
Our IT services support included developing and integrating information management systems central to NOAA Fisheries' management and protection of living marine resources and their habitats
Earth & Space Science Support & Operations, IT Services
CSS engineers and deploys large-scale networks to support multi-campus and multi-facility environments.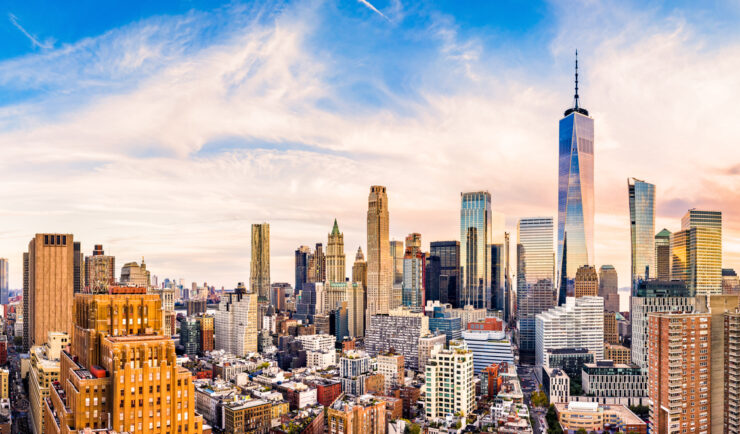 Emergency Preparedness & Response, Human Health Risk Assessment
CSS' staff worked EPA Consequence Management Advisory Division (CMAD) to develop an integrated framework for responding if a biological agent was released over a wide area in New York City.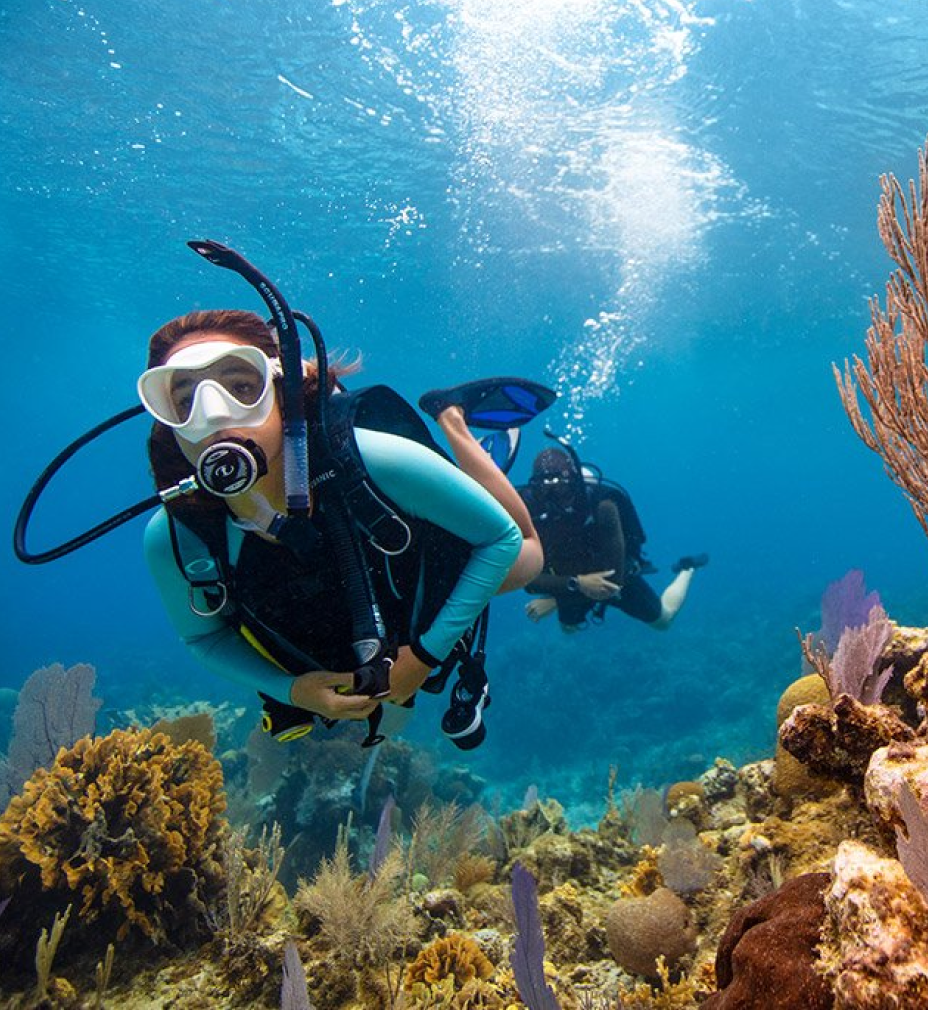 Get in touch
Contact us to learn more about our projects, capabilities, solutions, and service offerings.