Construction and management of emergency housing solutions
Providing Emergency Housing and Base Camp Services for Government, and Private Companies nationwide.
About this Partnership
CSS has formed a strategic partnership with GFP Response, a premier emergency response solution provider. GFP is a premier emergency response solution provider. Services include emergency mobile services, specializing in base camp solutions and emergency management. Our partnership with GFP now enhances our ability to provide our clients with a robust disaster response, to include environmental assessments, establishing safety & health protocols for recovery operations, conducting on-site exposure monitoring, and providing housing and residence assistance to responders and victims.
The CSS/GFP TEAM can offer Best in Class logistical housing for over 10,000 and meal catering for over 12,000 people daily. In addition, the TEAM provides on-site mobile restrooms, showers, heating/AC, beds and laundry services, upon request. Tents come in multiple sizes and configurations to accommodate single persons, business operations and families.
Staged residential units and supplies are prepositioned in the U.S. and can be deployed within 24 hours. Housing for nearly 1,000 people can often be available within 2-3 days.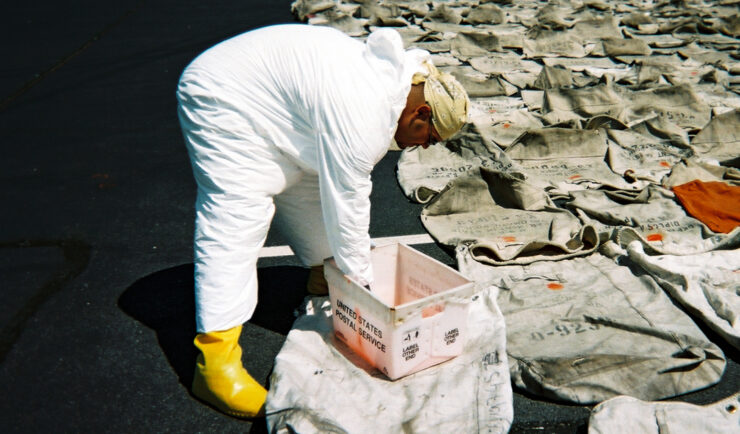 Safety, Health, & Environmental
Challenge CSS working alongside of the U. S. Centers for Disease Control characterized the extent of building contamination and subsequently determined that the entire 100,000 foot building and contents would need to be decontaminated. A novel method needed to be developed and implemented for cleaning the massive number of mail pouches, packages and artifacts destined…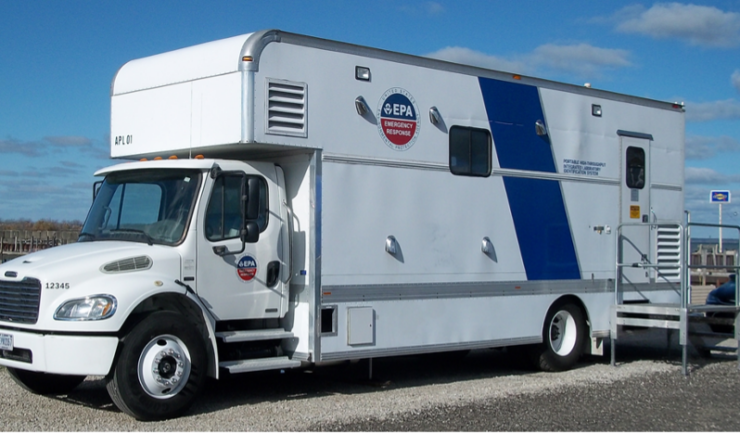 Emergency Preparedness & Response
CSS operates and maintains EPA mobile analytical units that travel to support multi-agency security efforts during high profile events that draw large crowds.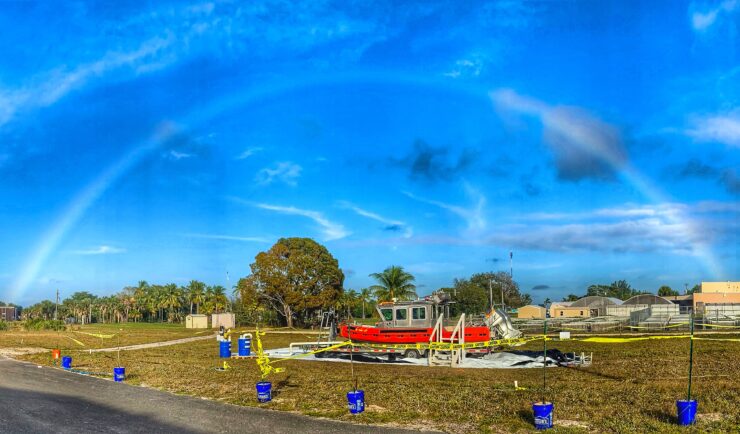 Emergency Preparedness & Response, Human Health Risk Assessment
CSS assisted with planning and executing a demonstration of three decontamination technologies on a USCG vessel contaminated with a benign surrogate for anthrax.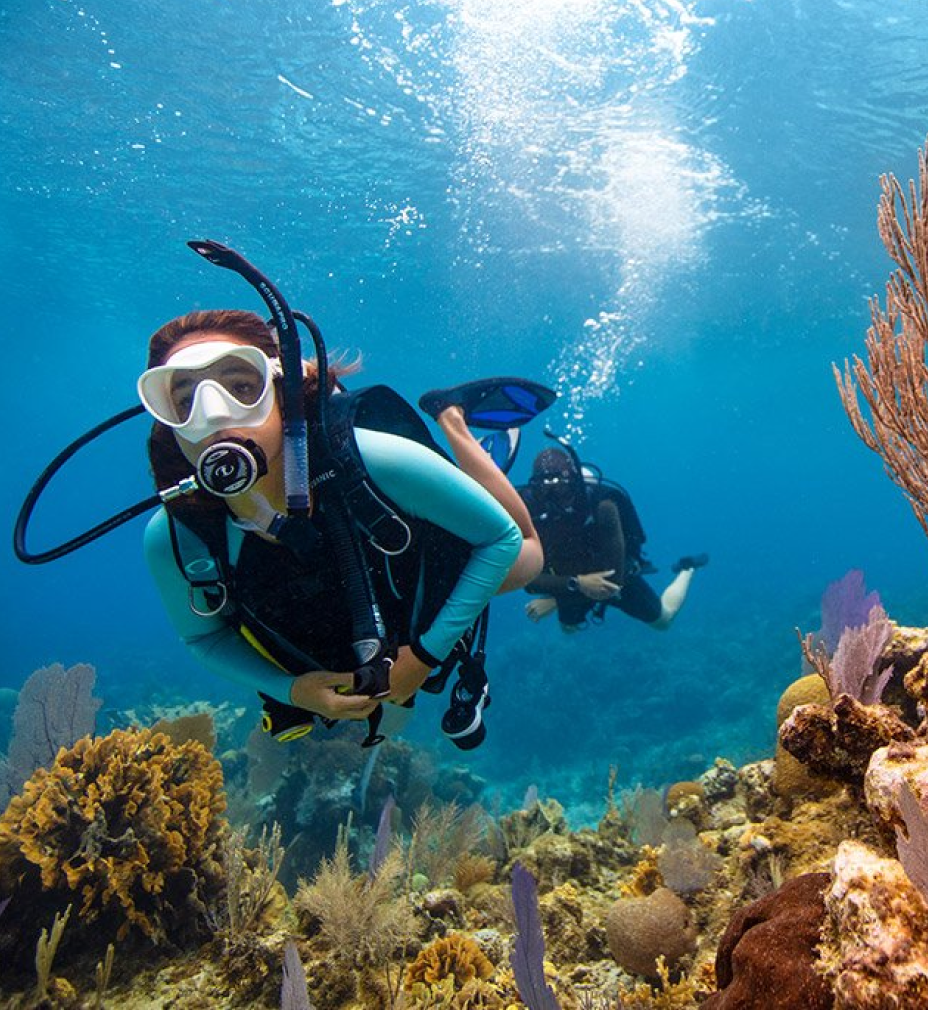 Get in touch
Contact us to learn more about our projects, capabilities, solutions, and service offerings.