Real-time HABs Detection and Modeling
We develop and deploy the sensors and monitor in real-time, HABs activities to support immediate response.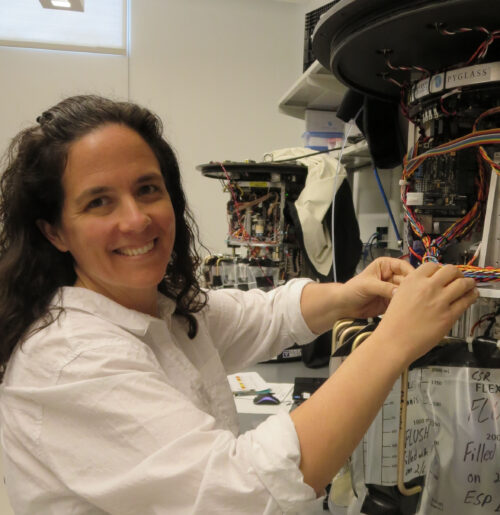 Real-time detection and modeling
Working with a consortium of research entities, CSS helps develop sensors for the Environmental Sample Processor (ESP), an autonomous electromechanical fluidic device capable of collecting, processing, and analyzing water samples to identify algal species, toxins, and toxin concentrations in real-time. CSS' focus has been on the design and implementation of the toxin sensors on the ESP, including those for domoic acid, saxitoxin and microcystin detection.
Earth & Space Science Support & Operations, IT Services
CSS develops customized software solutions for NASA life sciences and energy management.
Environmental Resource Assessment & Management, Satellite Data Applications
CSS scientists helped develop HABTracker, a HAB Forecast system.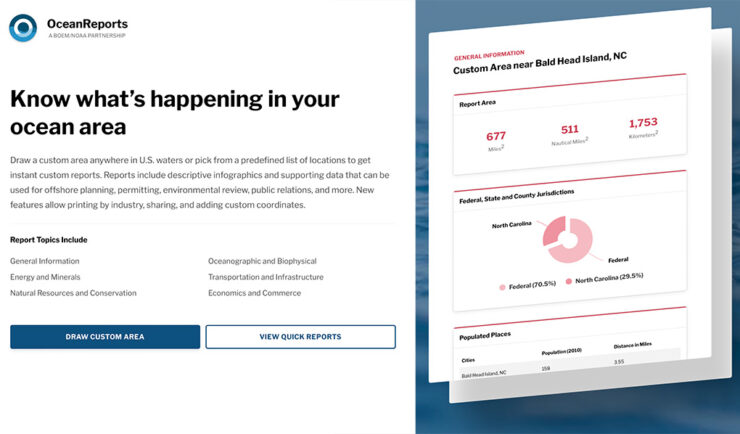 Environmental Resource Assessment & Management
CSS's Team helped create the OceanReports web-based tool that assists in the analysis of coastal and marine resources for commerce, development, and conservation.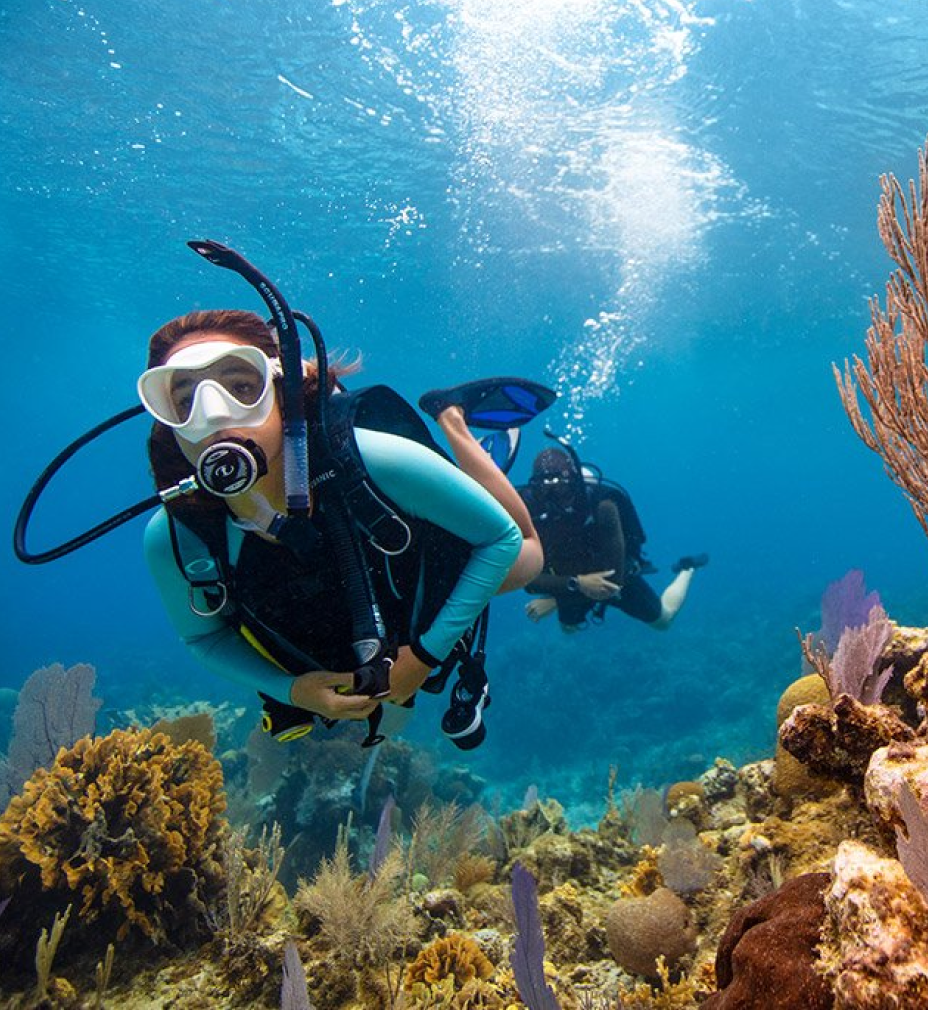 Get in touch
Contact us to learn more about our projects, capabilities, solutions, and service offerings.